Message Us
Thank you for your interest in CarbMin Lab. Please fill out this form to contact us.
Working in the CarbMin Lab
The CarbMin Lab consists of researchers at every level, from undergraduates to tenured professors. As a lab, we improve our research by promoting learning and collaboration. With members from a variety of backgrounds, including engineering, mineralogy, hydrogeology, geochemistry, and geophysics, there are many perspectives to offer new insights and ideas. Within the group, individual projects may be lab-based, field-based, modelling-based, or often, a mix. The CarbMin lab strives to be an inclusive working environment, and acknowledges the uphill journey towards greater equity and diversity. Contact any of our lab members for a first-hand account of what it is like to work in the CarbMin Lab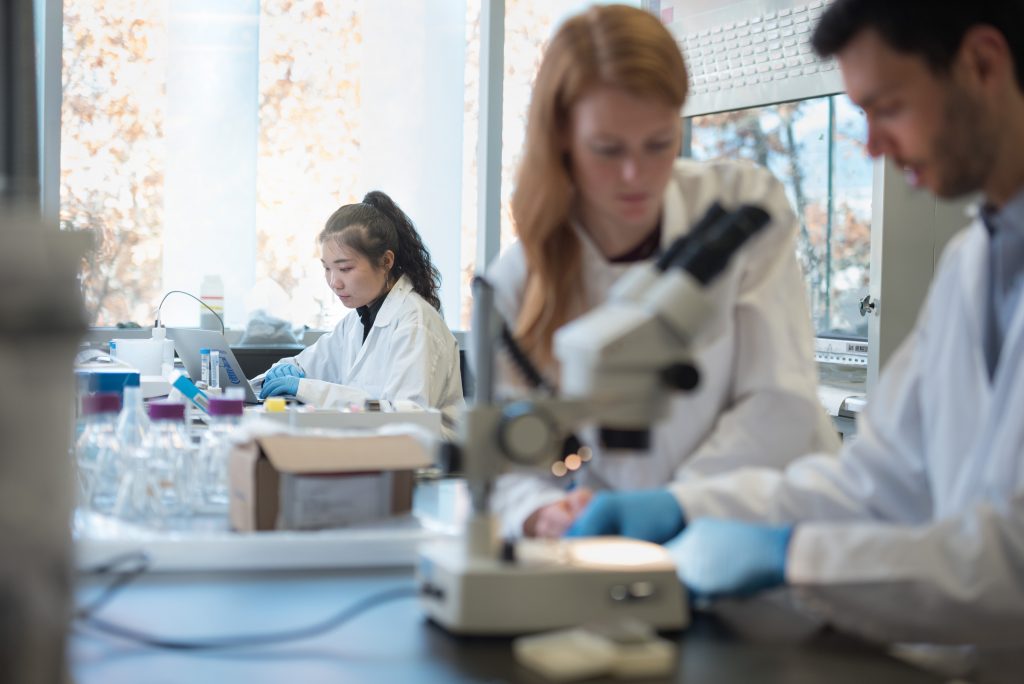 If you are interested in graduate or postdoctoral opportunities in the CarbMin Lab, please send us an email with your CV and a brief description of your research interests. We host summer undergraduate positions through a variety of co-op programs such as UBC Science Co-op and NSERC Undergraduate Student Research Awards.
Available positions:
Post Doctoral Fellow, start date early 2022. One year position guaranteed, second year contingent on funding.
Contact Details
Greg Dipple, PhD
Principal Investigator
dipple@mail.ubc.ca
Bethany Ladd, MSc
Research Projects Manager
bladd@eoas.ubc.ca
CarbMin Lab
Department of Earth, Ocean and Atmospheric Sciences
University of British Columbia, Vancouver Campus
Musqueam Traditional Territory
2020 – 2207 Main Mall
Vancouver, BC Canada V6T 1Z4