Who Are We?
The CarbMin Lab is a research team at the University of British Columbia, led by Dr. Greg Dipple. Based out of the Earth, Ocean, and Atmospheric Science Department, the group is composed of an interdisciplinary mix of geoscientists and engineers who work together to tackle the questions, knowledge gaps, and complexities of large-scale CO2 sequestration in industrial waste. The CarbMin Lab focuses on carbon mineralization as the primary strategy to do this.
With over a decade of experience and research in the carbon capture, utilization, and storage arena, the CarbMin Lab continues to build an ever-expanding knowledge base for carbon mineralization, and is actively developing field trials for implementation at active mine sites. With other active research streams including quantifying carbon mineralization potential and analogue site investigation, the CarbMin Lab is a world leader in low temperature carbon mineralization research.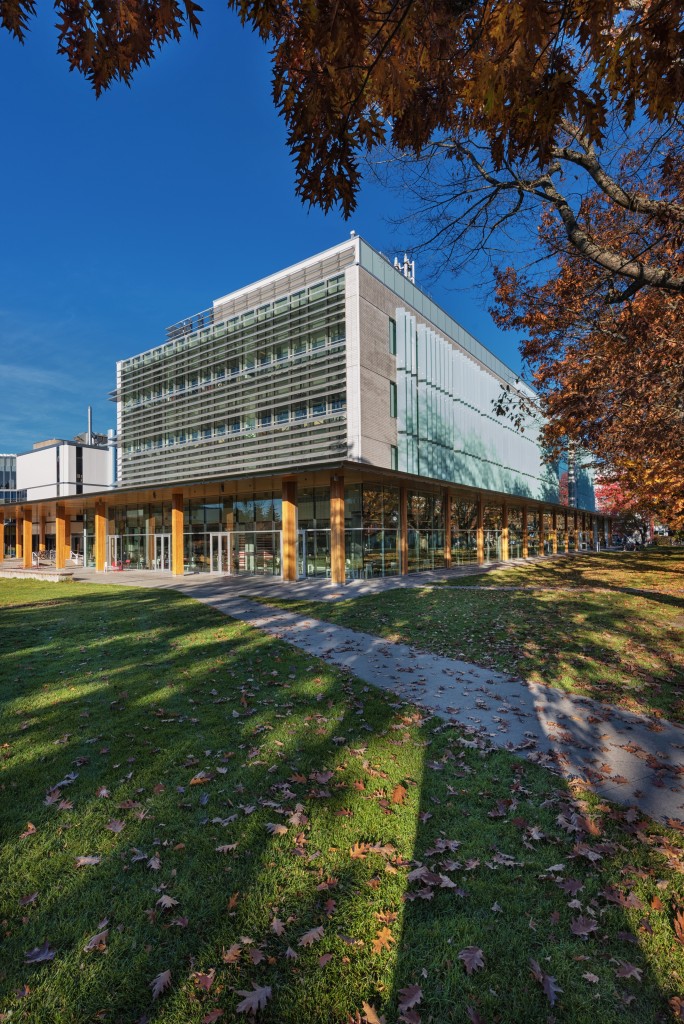 Carbon Mineralization
Carbon mineralization sequesters carbon dioxide (CO2), a greenhouse gas, via the reaction of CO2 with alkaline earth metal-bearing silicate and hydroxide minerals to form carbonate minerals that store CO2 in a stable form. During the mining process, a significant amount of rock material must be removed and processed (called tailings) in order to access the valuable commodities in the subsurface. The carbon mineralization process can utilize the enormous amount of tailings produced by the mining industry to drawdown CO2 and safely store it for millions of years.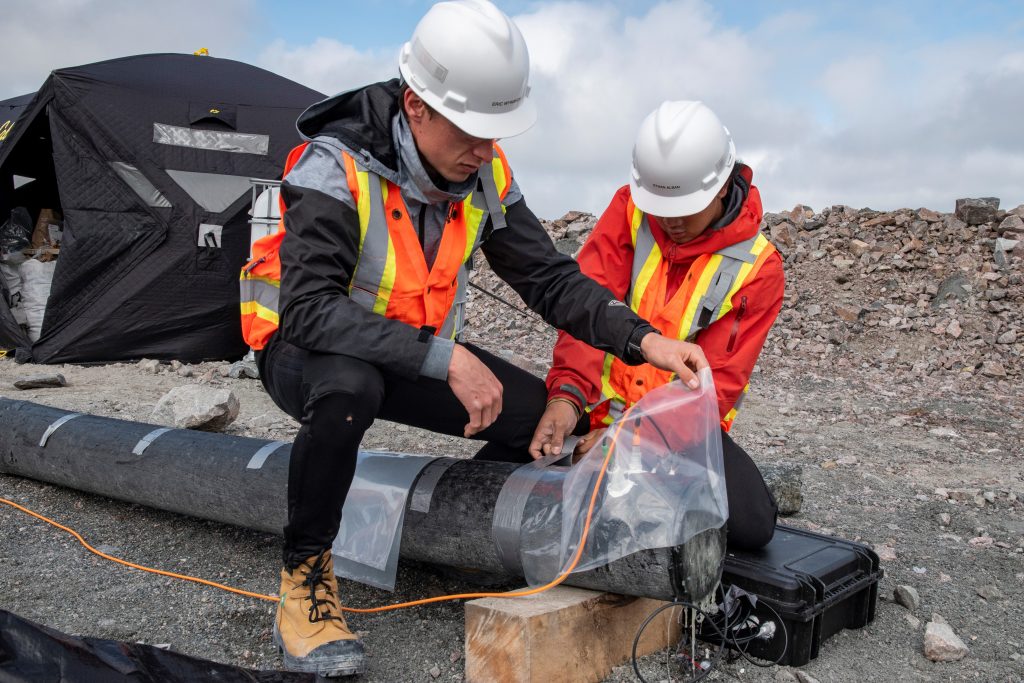 Motivation
We live in a world of rising global temperatures, and we are already seeing the effects. The path towards mitigating climate change involves both reducing greenhouse gas emissions and removing greenhouse gases already in the atmosphere. As a global community, we will need many types of technologies, methods, and strategies to achieve the Intergovernmental Panel on Climate Change's target of holding temperature rise to 1.5 ˚C. Carbon mineralization has the potential to be a major player in the carbon dioxide removal field, but its value reaches even further. Many of the other far-reaching technologies aimed at reducing or removing greenhouse gases rely on mineral resources to feed their batteries or computing systems. As such, mining will continue to be an important part of the global economy as we fight climate change, and the CarbMin Lab is dedicated to working toward a low-to-negative carbon mining industry.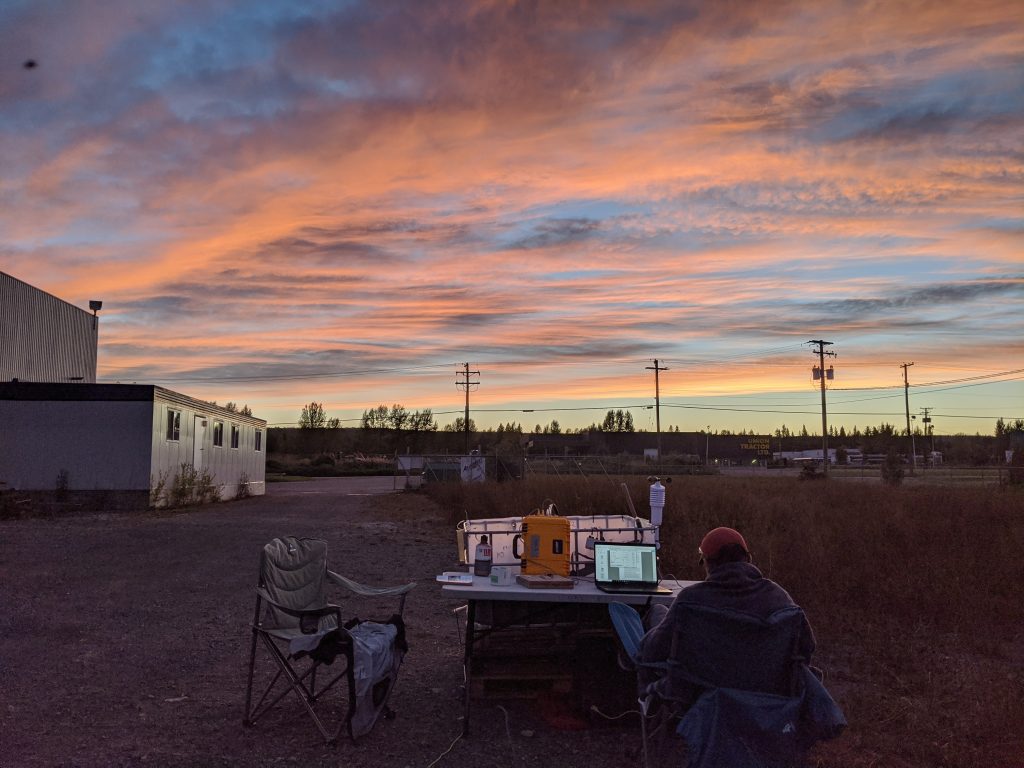 Collaboration
The CarbMin Lab does not work alone. Our research is strengthened by the many collaborative relationships and partnerships we have been fortunate enough to build. We collaborate with other research groups and departments at UBC, with other universities across Canada and the globe, with mining companies and industry groups, and with government entities. These partnerships provide a greater breadth and depth of expertise to elevate the quality and reach of the CarbMin research goals. See our partners below: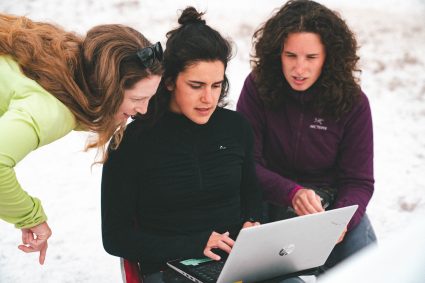 Collaborators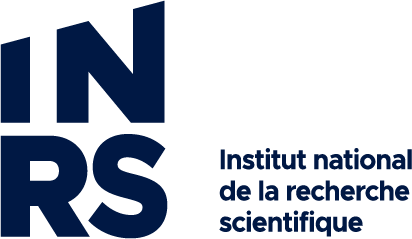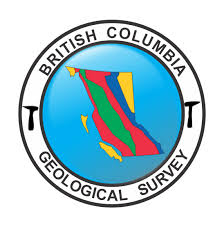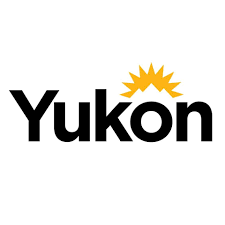 Current Sponsors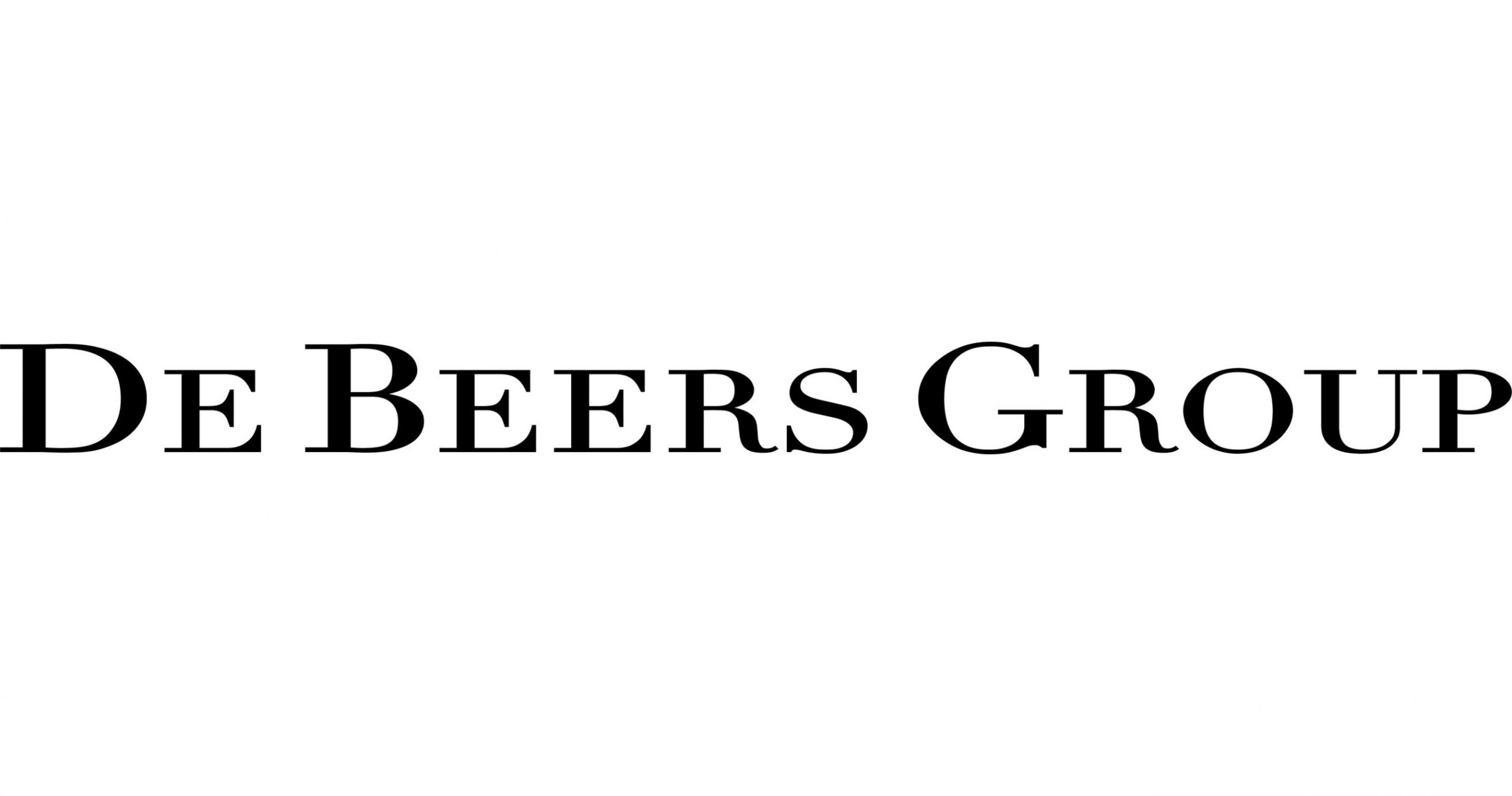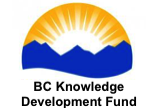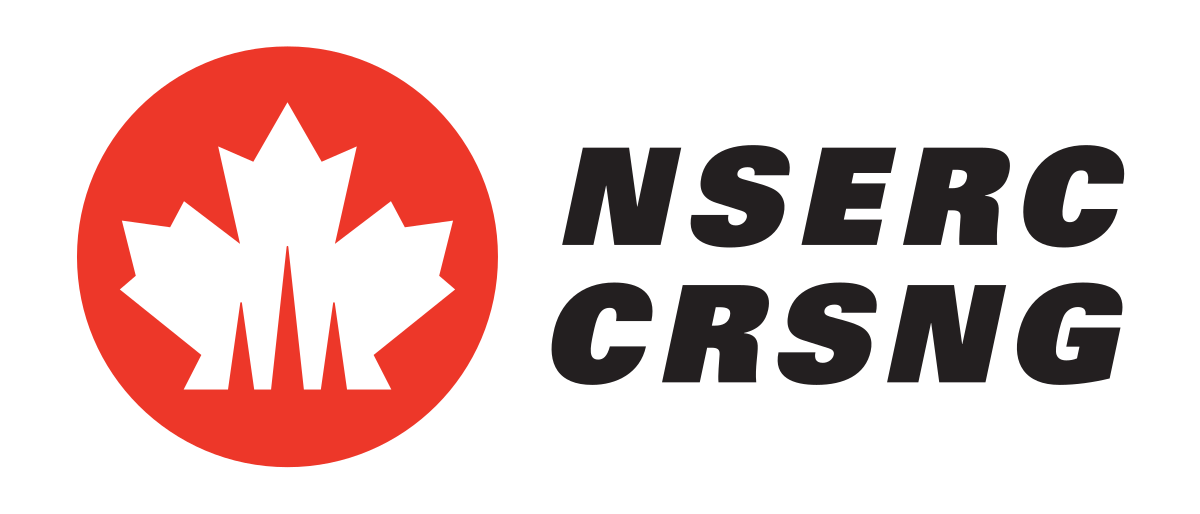 Past Sponsors